Reptiles & Lizards
Lizards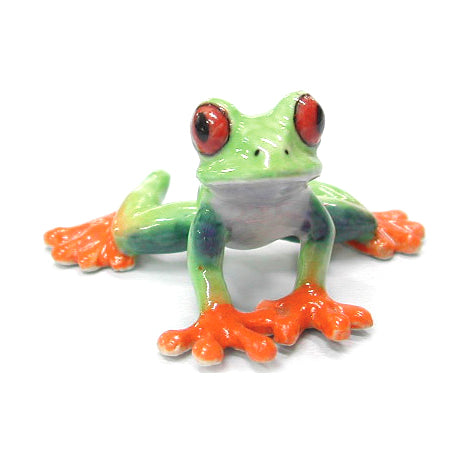 Little Critters colorful amphibian porcelain figurines include gorgeously detailed tree frogs and lizards. They look great in collections of any kind but are particularly effective in dioramas and terrariums.
Amphibians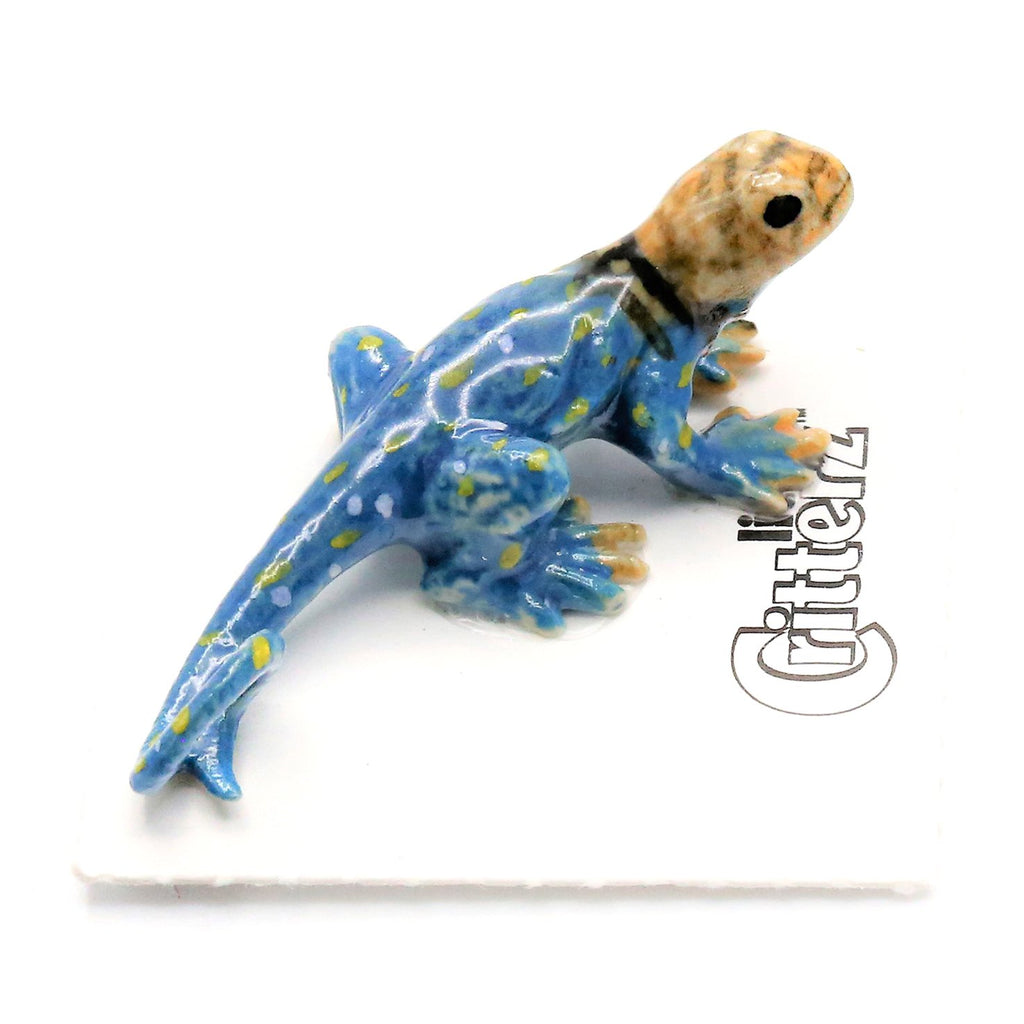 Lizard - Collared Lizard "Boomer" - miniature porcelain figurine
$12.99
Little Critterz ® are adorable, collectible carded miniature porcelain figurines, about 1.75 " high or long depending on the shape of each of each animal. Each is hand crafted and hand painted by skilled artisans to represent the unique color and detail of each animal. A perfect gift for your friends, family or yourself and a delightful addi...