Forest
From
chickens
,
ducks
and
geese
to magnificent
Clydesdales
and other horses, sheep and ducks, sheep, goats and donkeys, look here for miniature porcelain figurines of animals you might find on a farm. Not forgetting our beloved pets too -
dogs
,
cats
, hamsters, pet mice... if you might find it in a house, look here.
House and Farm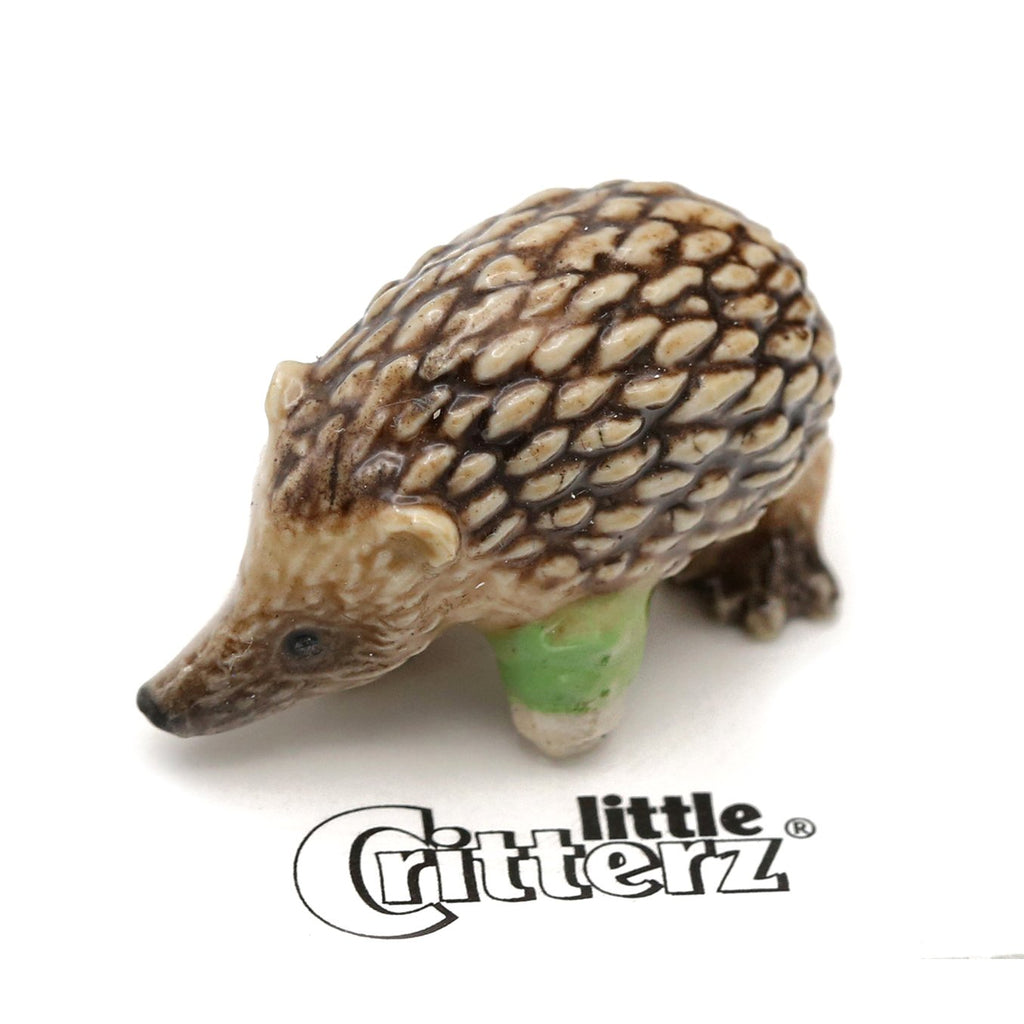 Hedgehog - Rescue Hedgehog "Urchin" - miniature porcelain figurine
$12.99
Little Critterz ® are adorable, collectible carded miniature porcelain figurines, about 1.75 " high or long depending on the shape of each animal. Each is hand crafted and hand painted by skilled artisans to represent the unique color and detail of each animal A perfect gift for your friends, family or yourself and a delightful addition to a...