sBears
Bears
Little Critterz - Fantasy and Mythical
 collection has 
some interesting 
creatures from the unknown world. Add one to your collection of miniatures.
Fantasy & Mythical Creature Collectibles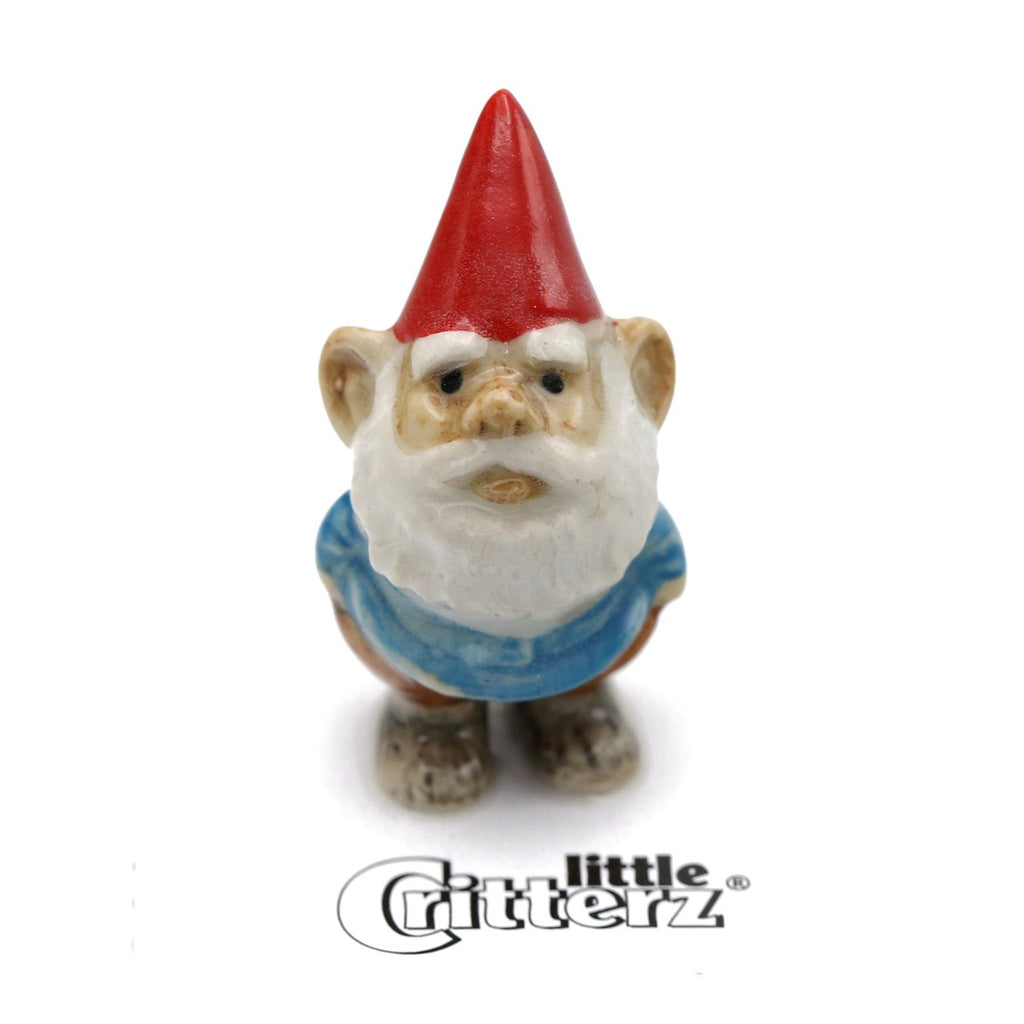 Gnome "Skor" - miniature porcelain figurine
$12.99
Little Critterz ® are adorable, collectible carded miniature porcelain figurines, about 1.75 " high or long depending on the shape of each animal. Each is hand crafted and hand painted by skilled artisans to represent the unique color and detail of each animal A perfect gift for your friends, family or yourself and a delightful addition to a...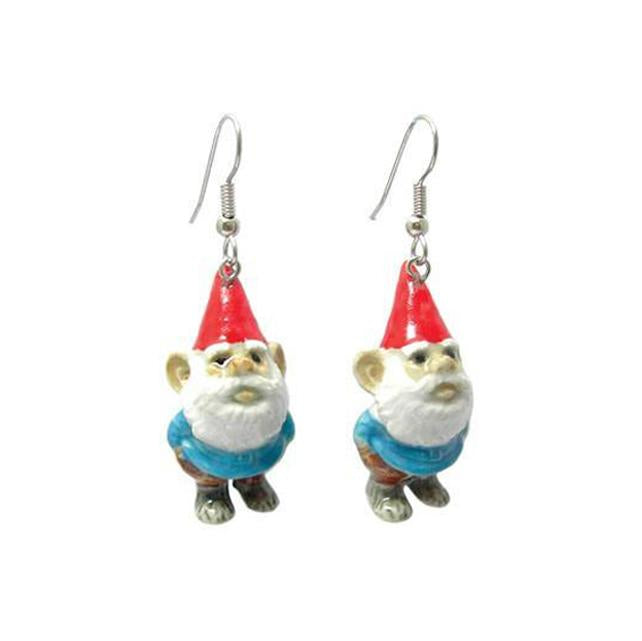 Gnome Porcelain Earrings
$15.99
Handcrafted porcelain. Hand painted with very fine detail. Lightweight, about 1.5" long.Surgical steel French Hooks. Critter Tailz Fun Fact: Garden Gnomes are small, stout figures with a bushy beard typically wearing red conical hats. Originating in Germany, these magical, imaginary creatures are said to be guardians of secret underground treasu...