sFarm Animals
Farm Animals
Adorable baby critterz to add to your collection of tiny porcelain miniatures from the animal world. Everything from seal pups to tiger cubs.
Baby Critterz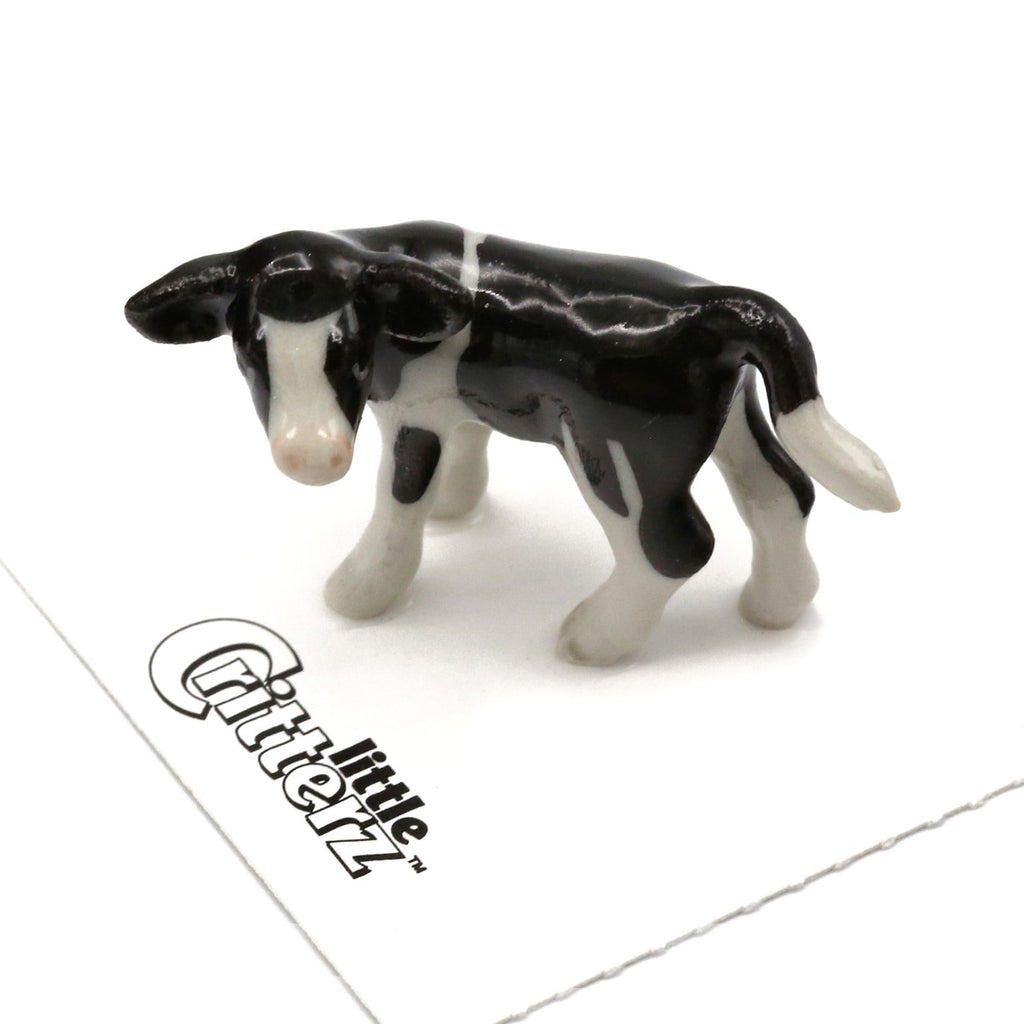 Cow - Holstein Calf "Pauline" - miniature porcelain figurine
$12.99
Little Critterz ® are adorable, collectible carded miniature porcelain figurines, about 1.75 " high or long depending on the shape of each animal. Each is hand crafted and hand painted by skilled artisans to represent the unique color and detail of each animal A perfect gift for your friends, family or yourself and a delightful addition to a...