Marine sPolar Bears
Marine Polar Bears
Polar Bears
Adorable baby critterz to add to your collection of tiny porcelain miniatures from the animal world. Everything from seal pups to tiger cubs.
Baby Critterz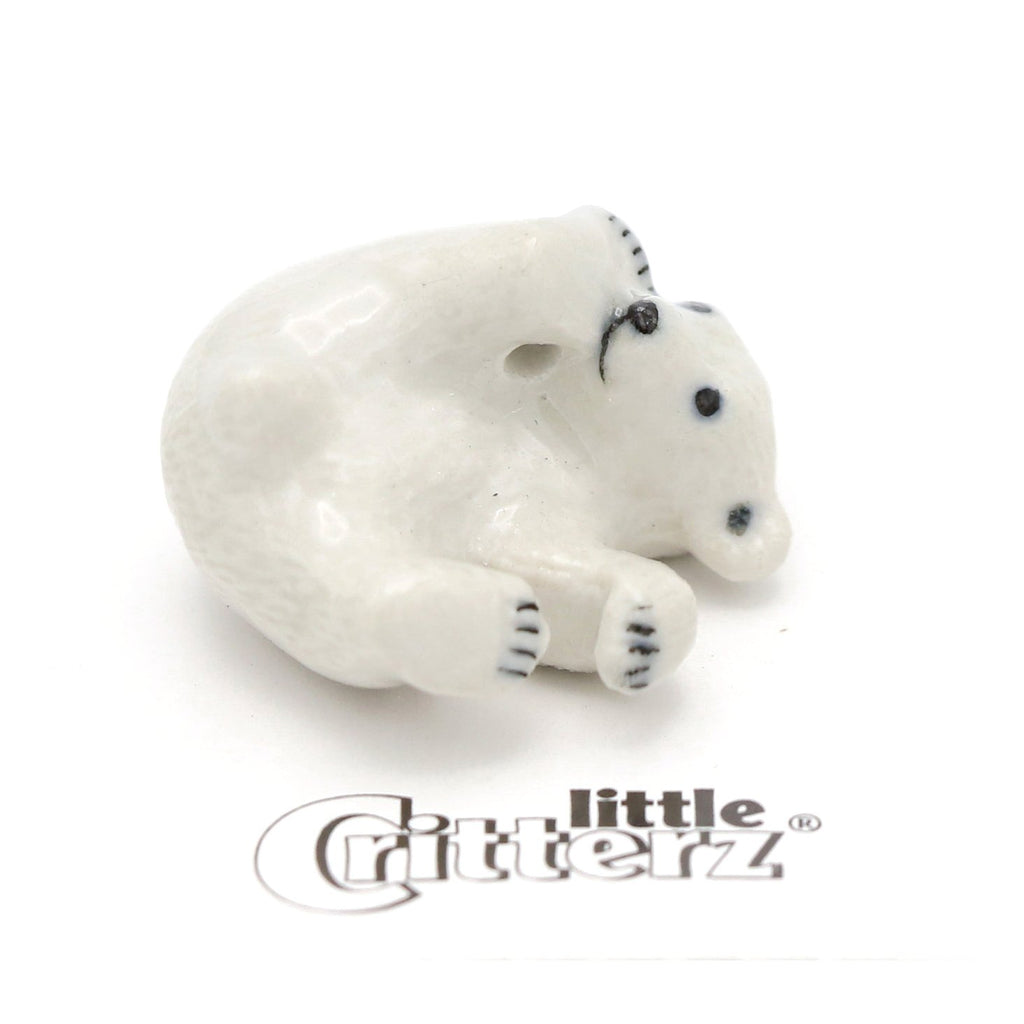 Bear - Polar Bear Cub "Nanuk" - miniature porcelain figurine
$12.99
Little Critterz ® are adorable, collectible carded miniature porcelain figurines, about 1.75" high or long depending on the shape of each of each animal. Each is hand crafted and hand painted by skilled artisans to represent the unique color and detail of each of each animal. A perfect gift for your friends, family or yourself and a delight...